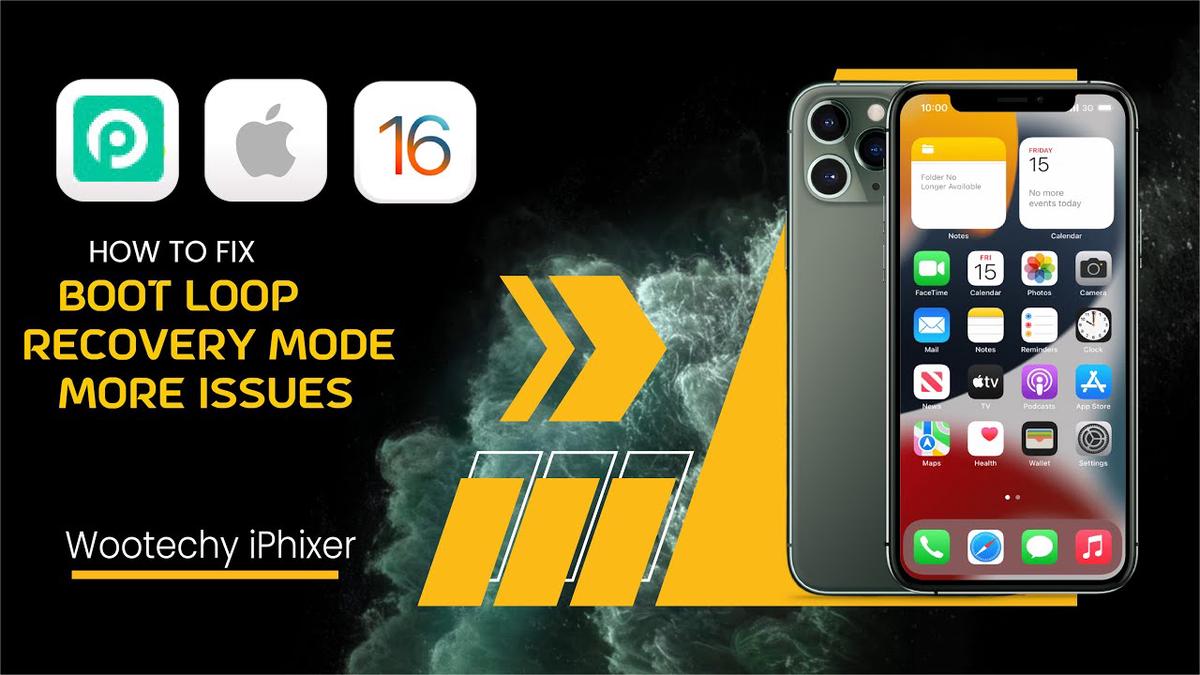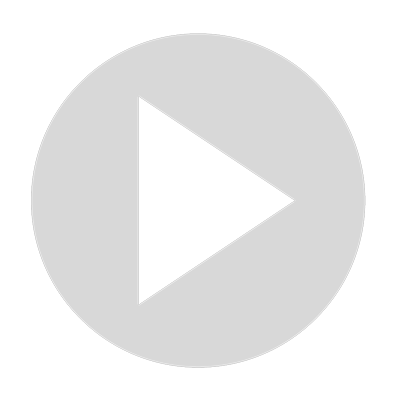 How to Fix iOS Problems (Boot Loop, Recovery Mode, and More) without Data Loss (2022)
WooTechy iPhixer: The best system repair tool for iOS devices & Apple TV.
Download here: https://bit.ly/39TcV4Y
Did iPhone stick in recovery moded or just won't update? Did iPhone stick on the Apple logo or boot loop?
Many users may face these iOS System issues. But with the help of iPhixer, they can be solved without data loss!
[Bonus Tip] How to fix an iPhone that keeps restarting https://bit.ly/3HNuIa2

I'll show you how you can easily fix iOS system issues like device is stuck in boot loop, in recovery mode, black screen and more.

These entire fixes can be done without the data loss, this is important to note.
Currently my device is stuck in the recovery mode, no matter how many times I force restart it, it doesn't turn on.

The tool I am using to fix recovery mode is the wootechy iPhixer, it's the best option when the itunes and 3utools are not working to fix your idevice issues.

The free version doesn't do that much as the paid one does, here is the official product page of the wootechy iphixer.

These are the main highlight features of the iPhixer tool, you can fix iOS/iPadOS/tvOS problems without data loss.

You can reset you iDevices with or without password, you can either do a standard or a hard reset, whichever you want.

There is free feature as well which you can use to enter and exit recovery mode.

As I stated earlier currently my device is stuck on the recovery mode, now I'll use this wootechy iphixer to solve this issue, you can download it from the given link, it supports both mac and windows.

This is the easy interface of this tool, standard mode, advanced mode, separate section for reset idevices and enter/exit recovery mode.
I'll use the standard mode to fix recovery mode issue, it keep our data safe through the entire process, BTW the advanced mode pretty much does the same as standard mode but goes deep which makes sure to recover things if standard method can't, it also removes the data from the device,

Click on the standard repair and connect your device with the computer, click next on the next window.
Here it will detect your device model and currently latest signed iOS version, and will ask you to download the .firmware.
You can either download through the wootechy iphixer or you can also select it if you already have the same iOS version its showing on your PC.

In my case I already have downloaded iOS 15.5, so I'll select it manually and proceed.
Click on the Select It link and select the iOS firmware file.
It'll start extracting the firmware on your computer, and after that the repair process will start, it'll take some time depending on your computer's speed.

Hi guys, if you have made this far in this video, hit the subscribe button for more iOS related videos, and also the like button, this way youtube will push my videos to people.
Once the extraction is done, click on the start button to start the repairing process of your device, as you can see its stating No Data Loss, your personal data will be secured during and after the process.

Once you click on the start button, it'll ask you to enter the device in the recovery mode, you can follow the steps being shown on your screen to enter the device in the recovery mode.

Apart from it if you don't know how to do it, wootechy also has free functionality to enter your device in the recovery mode. Let me show you that, just go back at the start page and click on enter/exit recovery mode option, and click on enter recovery mode, the device will enter into the recovery mode then you can again follow the steps I just showed you through standard repair option. Let me just quickly go through it.

Here we are again on the start button page, click on the start button to start the repair process.
It'll take sometime to complete the process, once its complete you'll have your device working without any issues and data loss.
Show More
Show Less
Latest Videos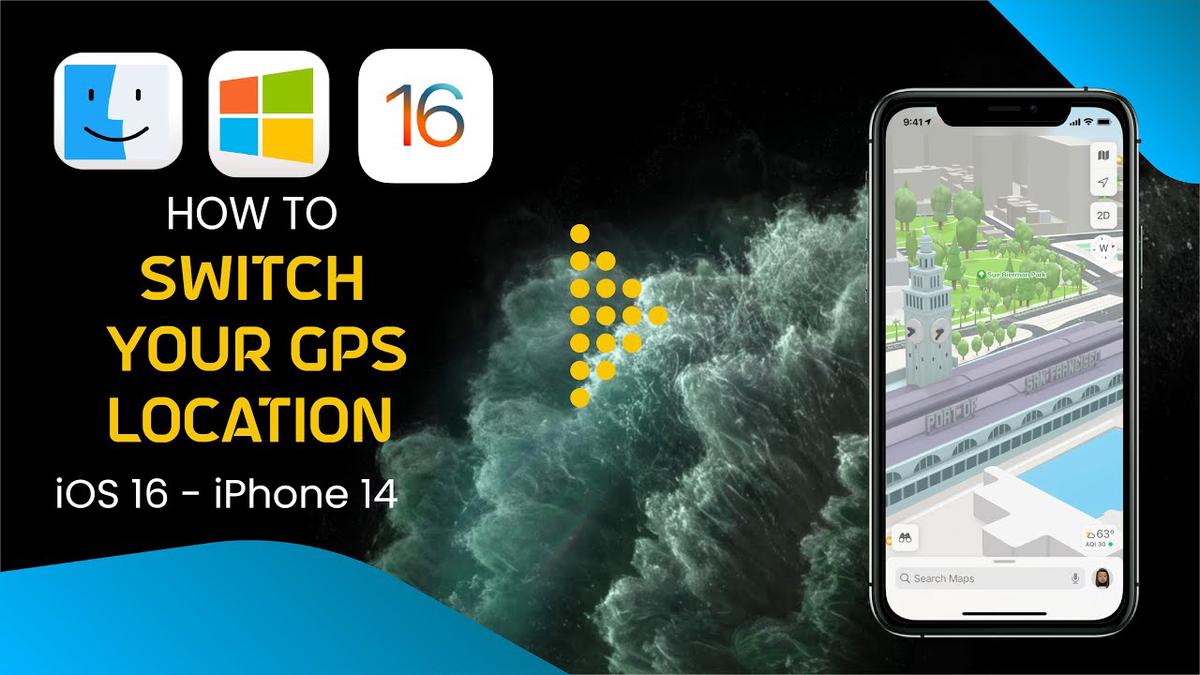 6:21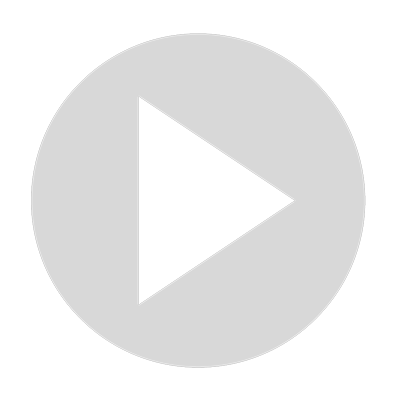 iOS 16 Released!! How to Switch Location on iPhone 14?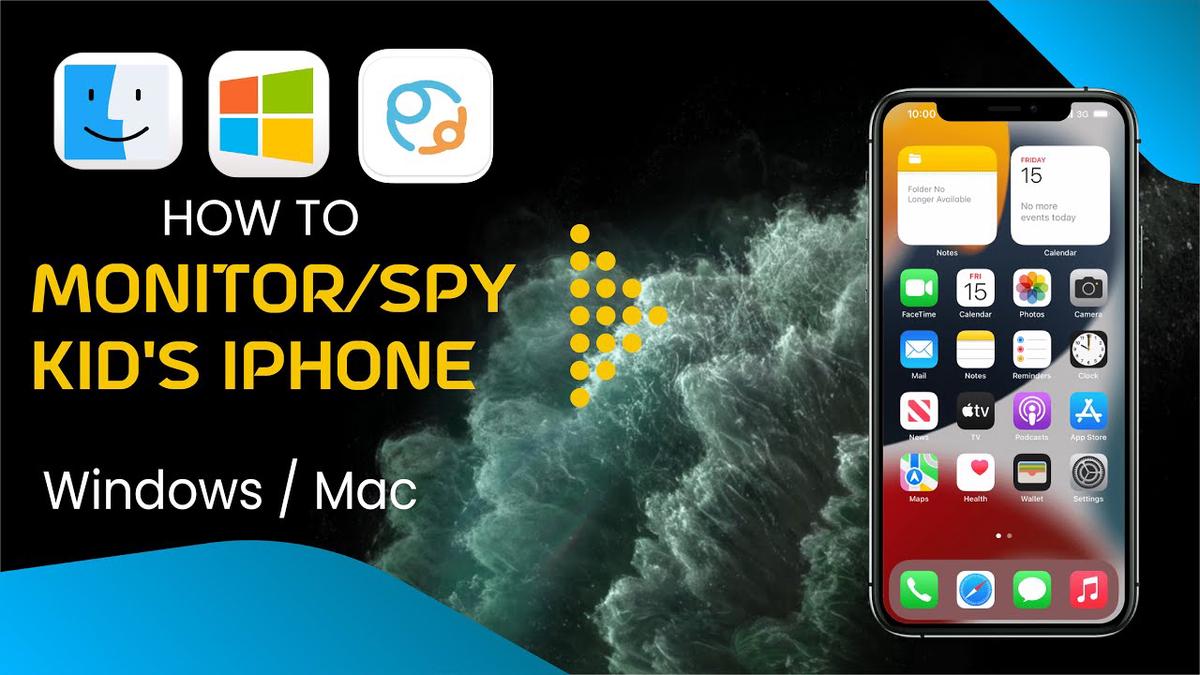 6:22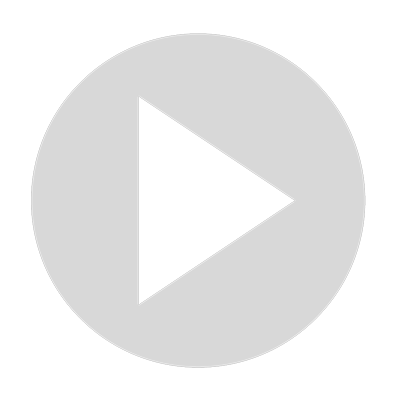 How to Monitor your Kid's iPhone on iOS 16 or Any iPhone with KidsGuard Pro for iOS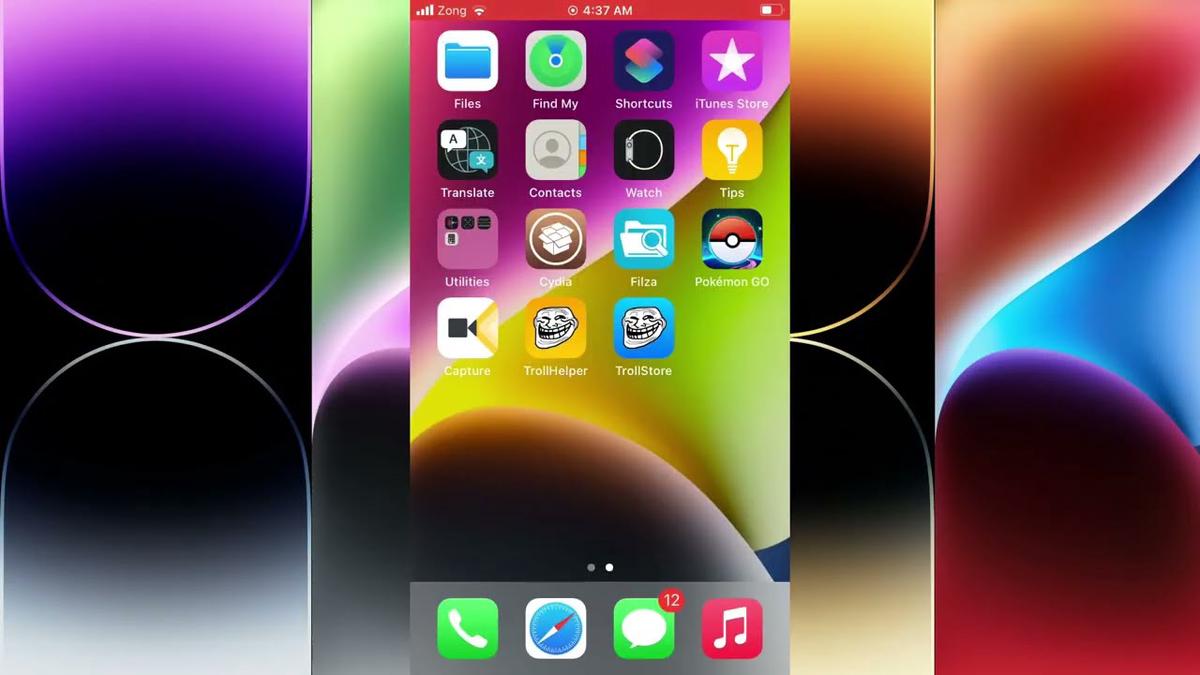 3:07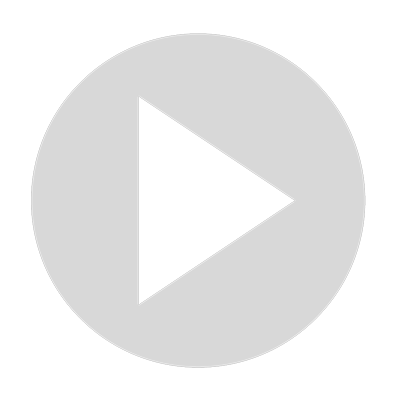 How To FREE Download iPhone 14 & 14 Pro Wallpapers on Any iPhone in 4K QHD+ Resolution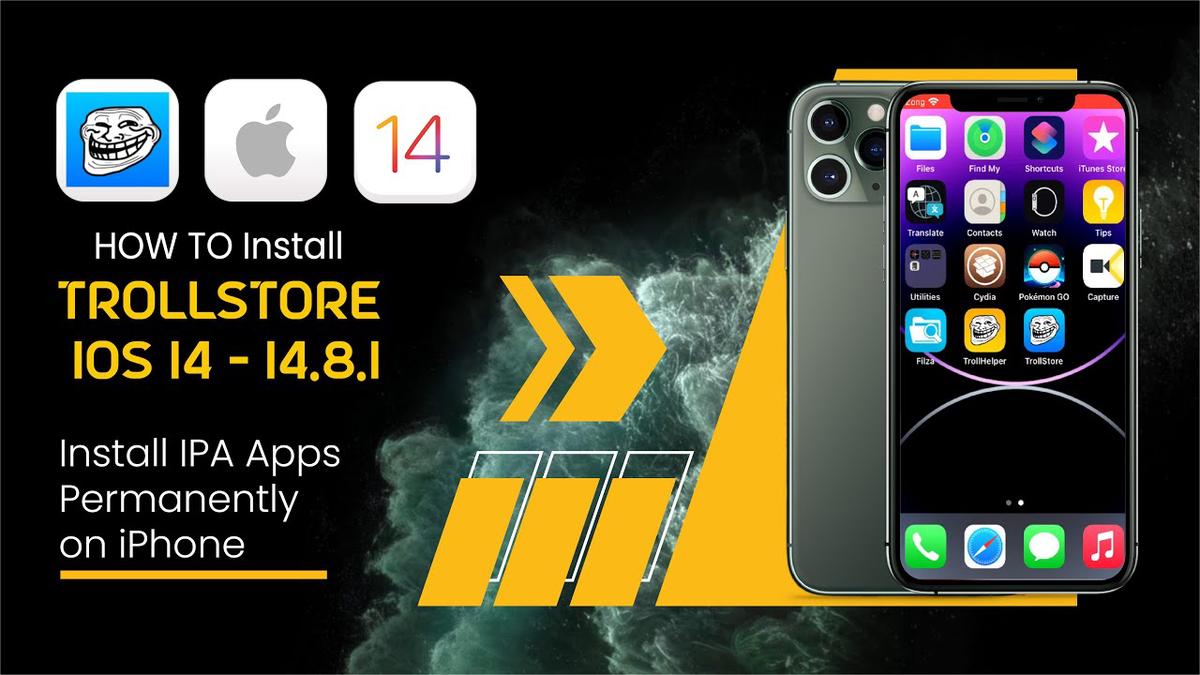 8:04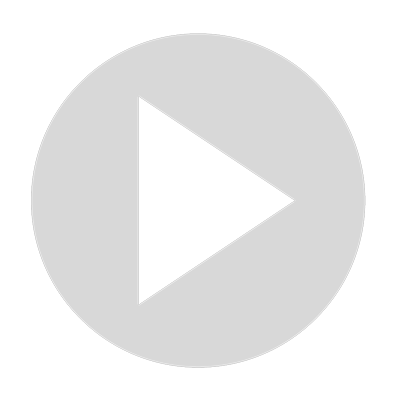 Install TrollStore on iOS 14 - 14.8.1 on Jailbroken iPhone to install IPA Apps Permanently on iPhone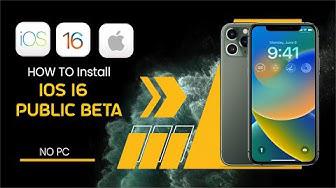 8:03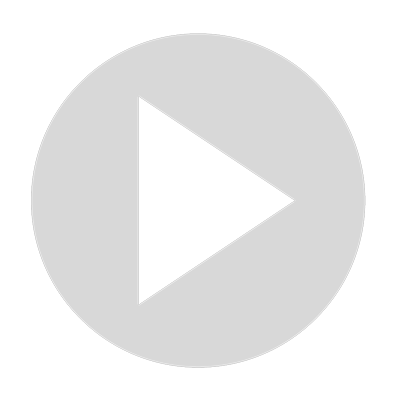 Install iOS 16 Public Beta: How To Download iOS 16 Public Beta on Supported iPhone NO PC/No Computer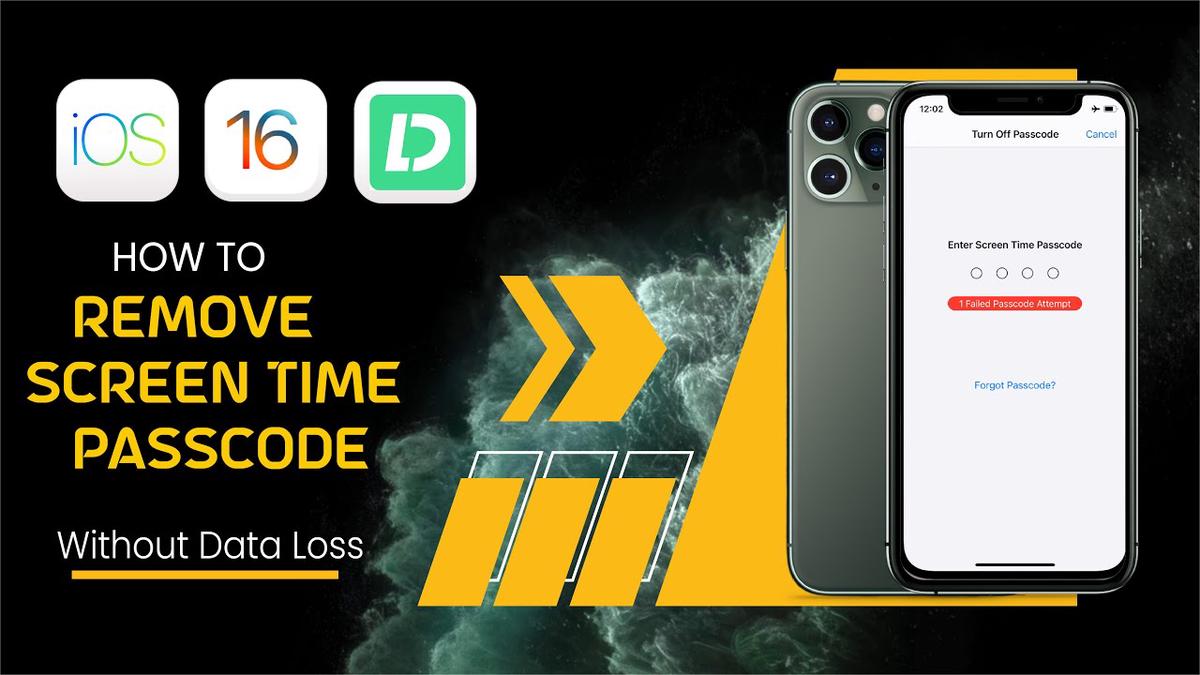 4:51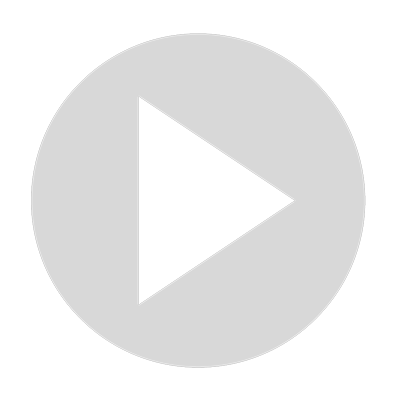 Forgot iPhone Screen Time Passcode? Here is How to Reset/Remove Screen Time Passcode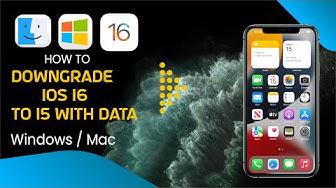 3:40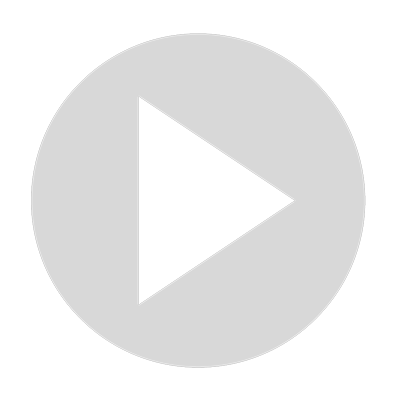 Downgrade iOS 16 to 15 without losing data | Go back to iOS 15 from iOS 16 with data | Remove iOS 16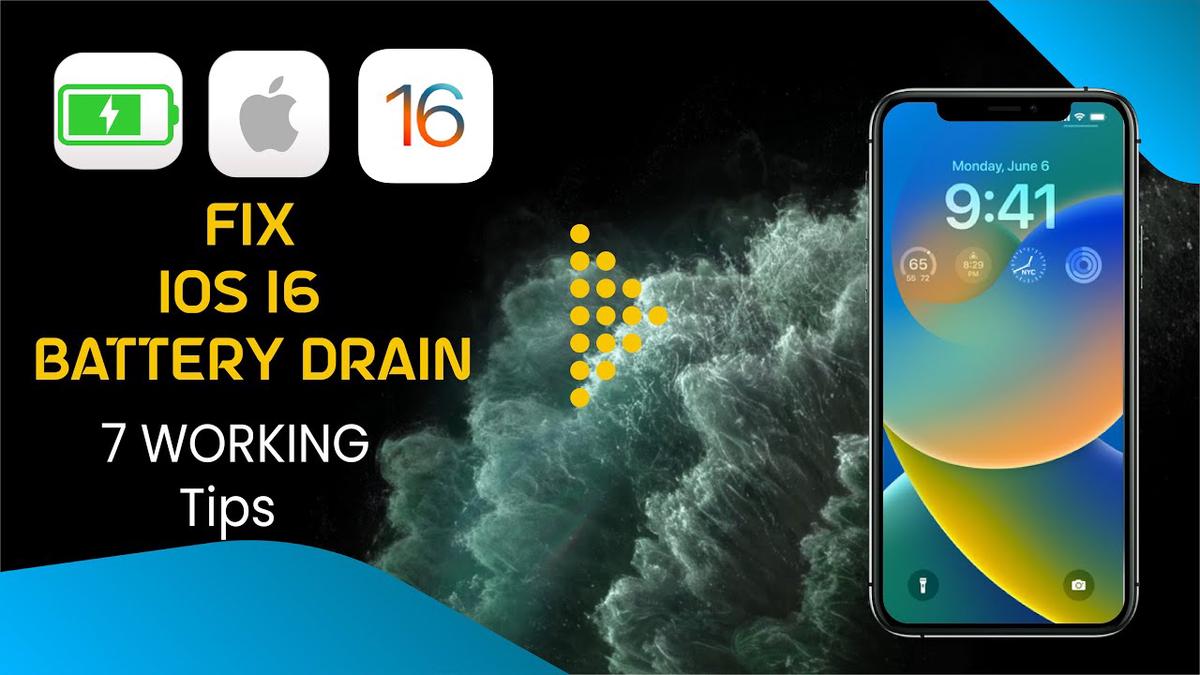 9:34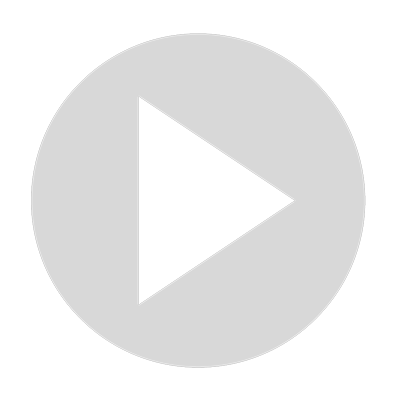 How to Fix iOS 16 Battery Drain Issue, 7 WORKING iOS 16 Battery Saving Tips on iPhone (2022)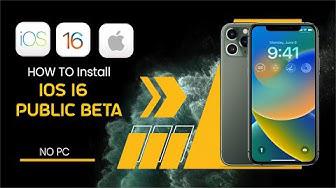 8:03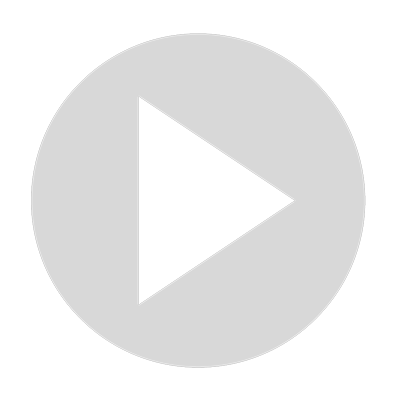 Install iOS 16 Public Beta: How To Download iOS 16 Public Beta on Supported iPhone NO PC/No Computer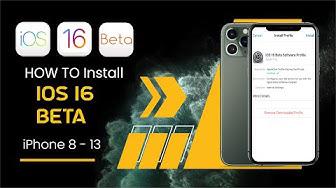 3:10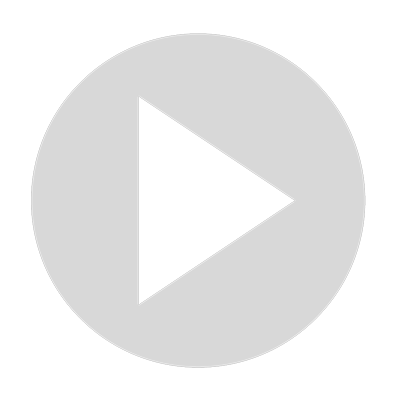 iOS 16 Beta Released, Download and Install iOS 16 Beta Profile | iOS 16 Supported Devices, WWDC 2022